About us
Global Underwater Services SL is a professional commercial local diving company with more than 25 years of experience providing underwater maintenance services and repairs with offices in Algeciras and Huelva.
Contact us
What we do for you
In present times, diving operations are in high demand in the area, with the Strait of Gibraltar being a strategic point for trading vessels sailing in or out of the Mediterranean Sea. Global UWS can meet clients' needs including hull inspections, propeller polishing, hull cleaning and underwater repairs or any other scheduled or emergency underwater repairs that may arise within the Strait of Gibraltar area and Huelva.
Go to services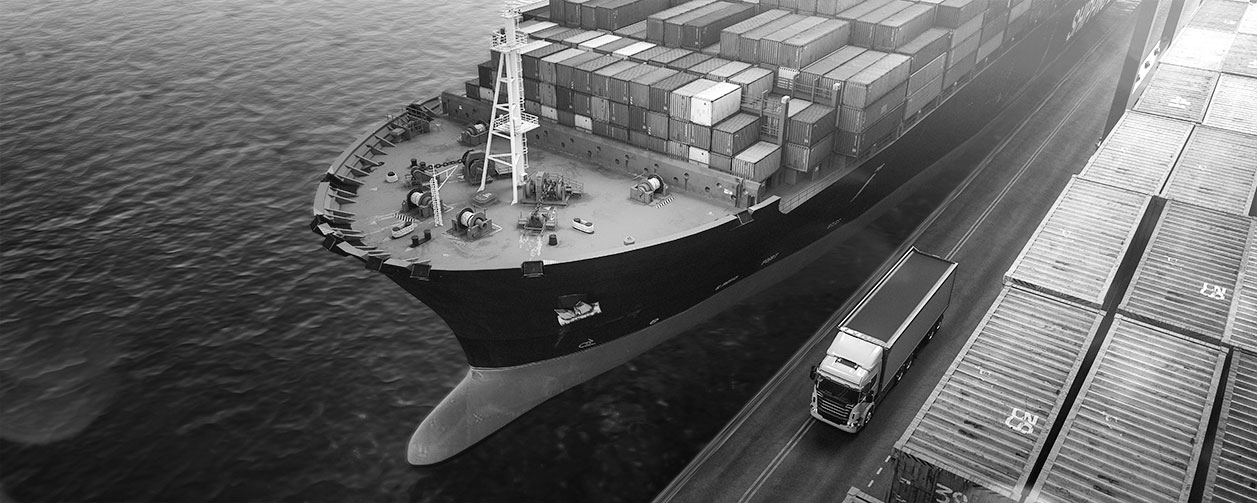 providing a quality service at a reasonable price
For full client satisfaction we minimize the port call to avoid unnecessary delays whilst complying with international quality and safety standards with the best available technology to meet the highest quality demands in the market.
Certificates